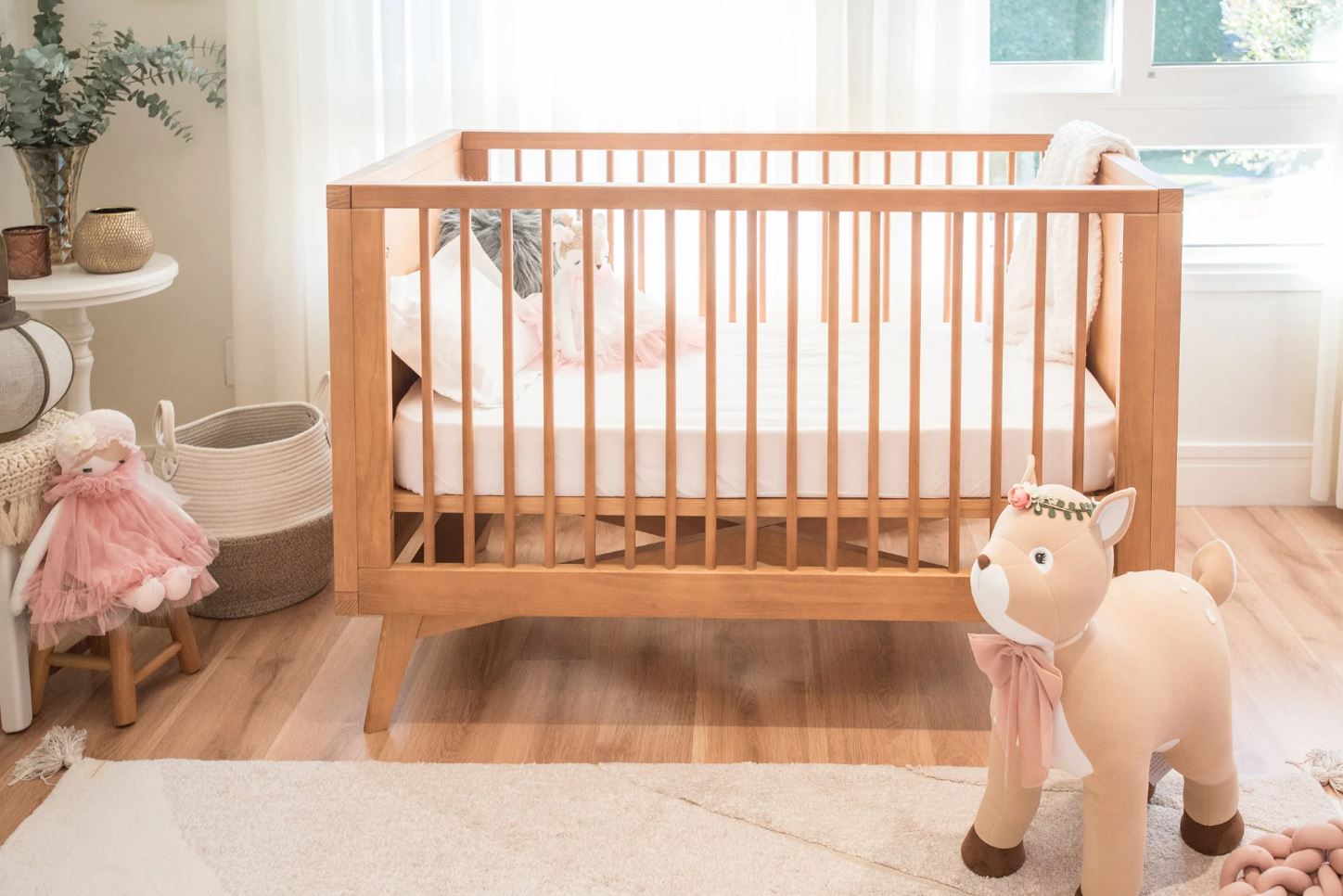 Baby Equipment
Do you require baby equipment or an adult cot for your trip?
Whistler Wired offer a Pack n Play for babies at $12 per night or $72 per week.
We also offer Adult cots at $22 per night or $132 per week.
All prices subject to 5% tax.
For all other baby equipment you can use Babie's On The Go. Just mention Whistler Wired at check-out and they will know to contact us for delivery.