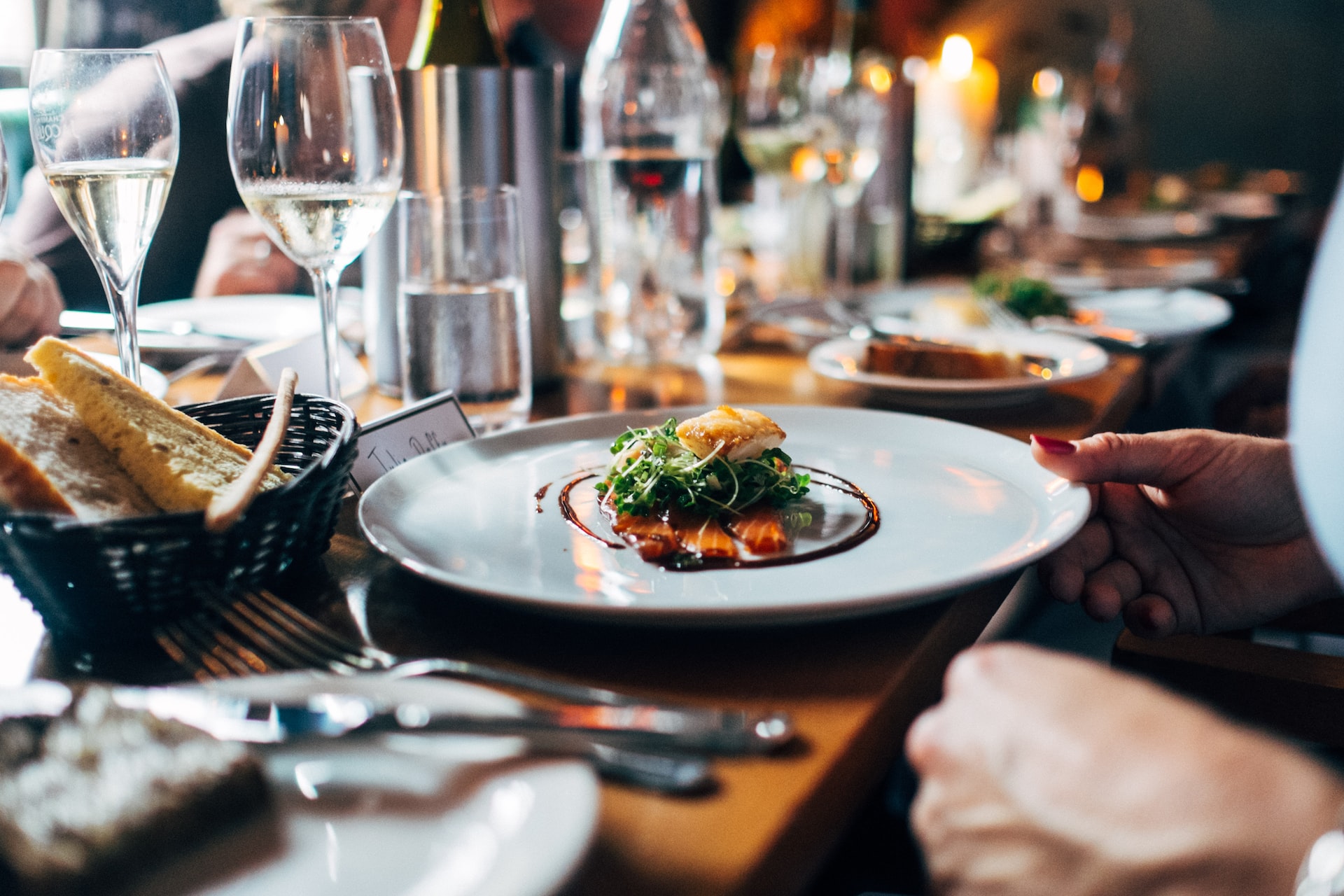 Dining Guide
Restaurant Options
Staff Picks
Frazer | Rimrock Café
Frazer recommends The Rimrock Café's mixed grill for the main course and the mussels to start. He recommends everyone should also try the lobster mashed potatoes.
Karen | Pasta Lupino
Karen recommends Pasta Lupino because it is casual, cozy and authentic–like a café you would expect to walk into in Italy. The pasta, sauces and bread are made onsite and the lasagna are her favorite.
Kieran | Portobello
Kieran recommends Portobello as one of Whistler's best casual options. Perfect for a quick bite with pastries and made to order sandwiches. If you are opting for a hot meal his favorite menu is the Bacon Wrapped Stuffed Chicken Breast with a side of mac and cheese.
Art & Jernee | Barn Nork
Art recommends the beef massaman curry and Jernee recommends the prawn green curry, Barn Nork has a very small dining area so booking ahead is recommended.
Chris | Sushi Village
Chris recommends Sushi Village as it's one of the best restaurants for larger groups as you can book large private booths in the back of the restaurant. Chris' favourite menu items include the SMASS roll, Mama's Tofu, and Sake Margarita's.
DELIVERY OPTIONS
---
Whistler has over 35 food restaurants that deliver with Door Dash.
Order online or download the app from the IOS or Android store.
First time users get discount using the below link.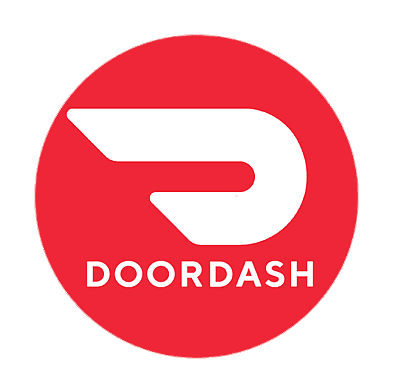 ---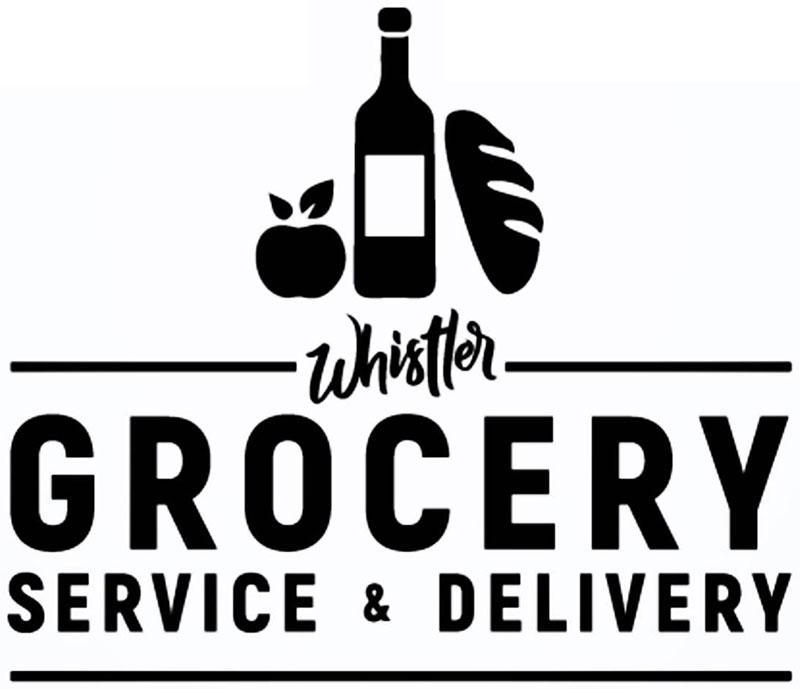 You can pre-arrange a grocery and alcohol delivery.

Using the LINK button will take you to Whistler Grocery Service & Delivery.

In the notes with your order, simply refer to Whistler Wired and they will be in touch with us for access before you arrive.

Grocery delivery to your door is $30 + $15 for alcohol delivery with your order. Have your order Curated In Home for an additional $30.

We recommend booking access at least 2 weeks prior to arrival.