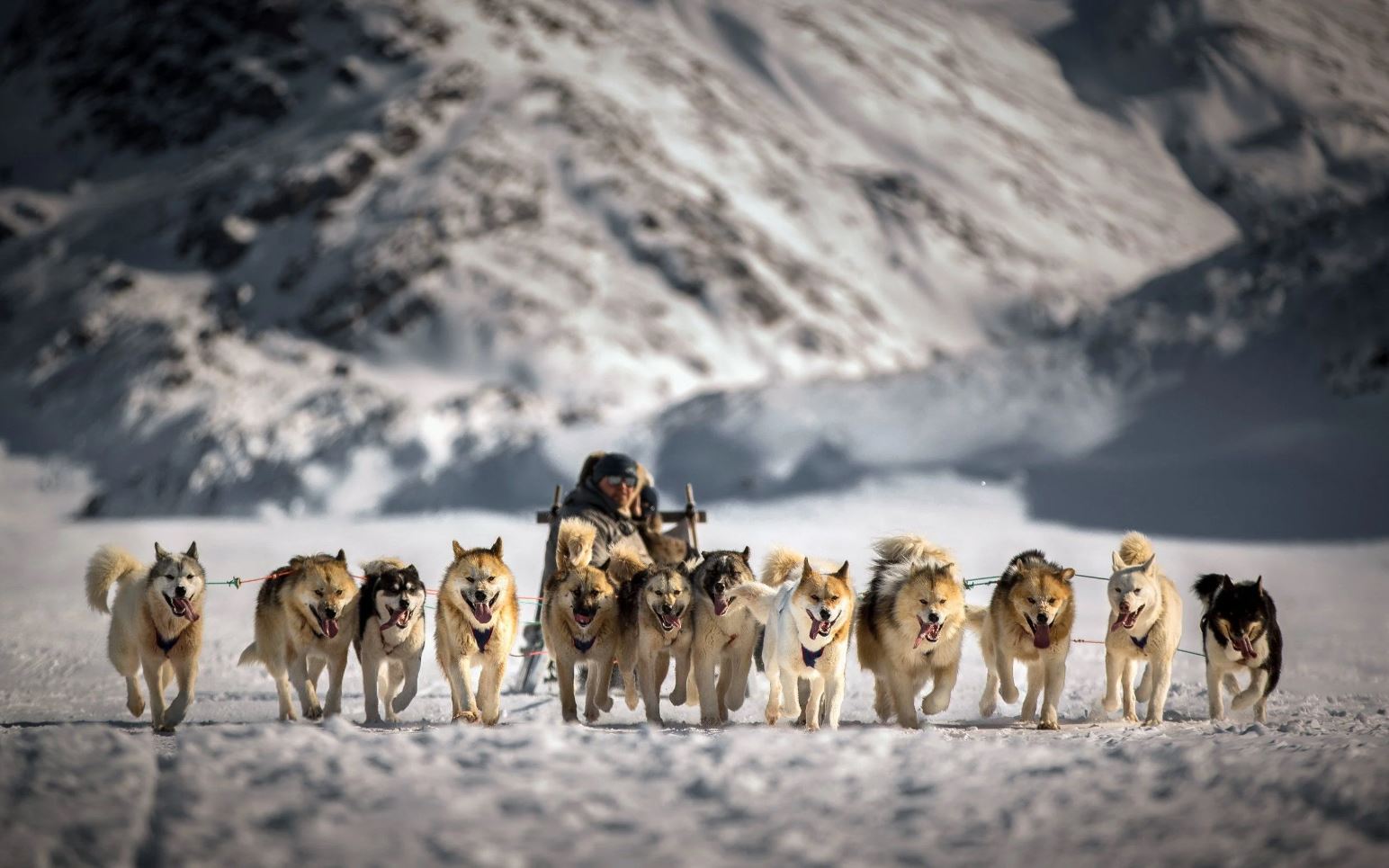 Dog sledding
A truly North American experience led by a powerful sled dog team.
You will travel through the beautiful Callaghan valley, surrounded by forests and mountains.
The tour starts at the base of the Callaghan, 20 minutes south of Whistler Centre.
If you have a vehicle, you can drive yourself or you can take the bus with the Wilderness team.