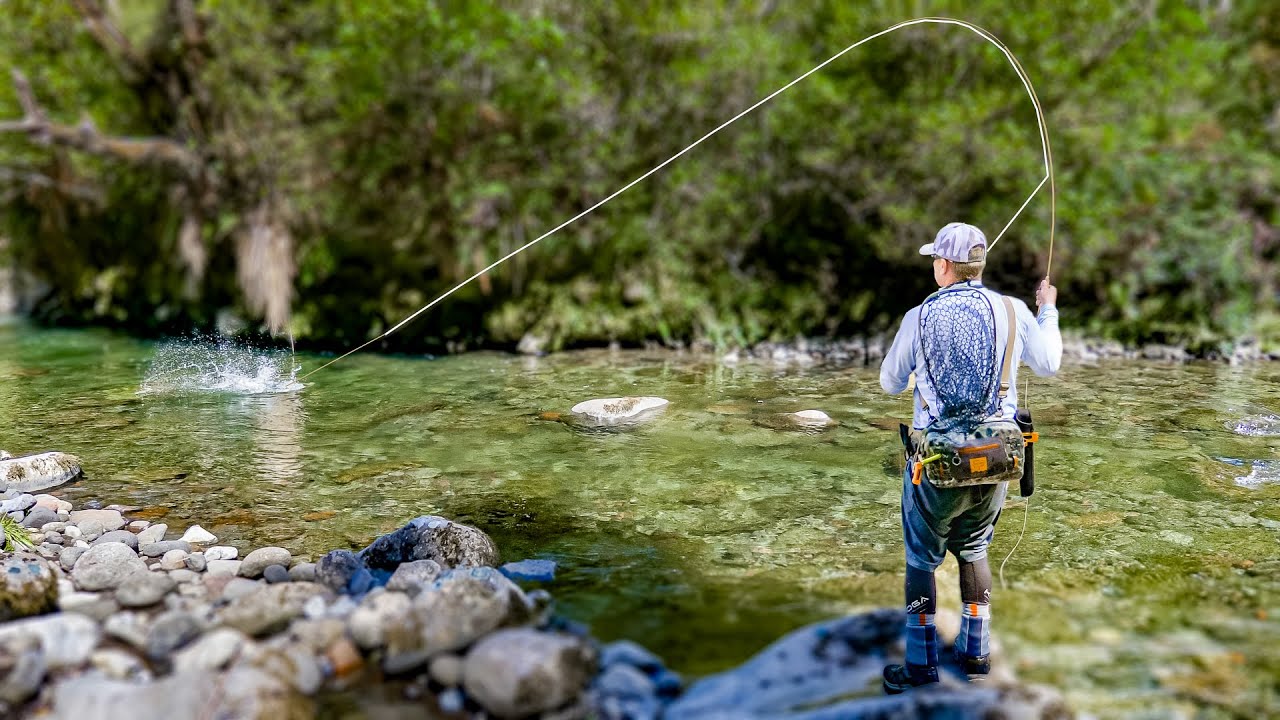 Fishing Whistler
Whistler fishing is best known for its rugged beauty and easy to access fishing opportunities. Five lakes can be found within ten to fifteen minutes from Whistler Village, and a short 45 minute drive provides access to a handful of salmon bearing systems.
Excellent year round fishing can be had on the frozen lakes and warmer coastal rivers. Located just two hours from downtown Vancouver on highway #99 Whistler, BC is surrounded by diverse and productive waters. You can fish right in Whistler Village or adventure deep into the heart of the B.C. wilderness, choose your adventure today!
With several different guided tours to choose from, there's something for everyone.
---
3 hour mini trip = $269 – 1 Person / $179 – 2+ People / $149.00 accompanied child
5 hour half day trip = $395 – 1 Person / $250 – 2+ People
7 hour half day extended = $450 – 1 Person / $325 – 2+ People
9 hour full day = $495 – 1 Person / $345 – 2+ People
Ice Fishing trip = $269 – 1 Person / $179 – 2+ People / $149.00 accompanied child
All guided trips include the following
Fully guided fishing instruction
Fly fishing or spin fishing gear available
Waders, boots, rods, reels, flies and lures
Transportation from your accommodation
---
BOOKING
To book a fishing trip, please send an email to connect@whistlerwired.com containing the following information.
Full names and date of birth of everyone in your group
The date(s) you would like to book for
---
IMPORTANT NOTES / FAQ'S
Trips are subject to weather conditions and have a 48 hour cancellation policy
Fishing requires a license which can be purchased at time of booking ($20 per person // < 16 year old is free)
Trips are catch and release.
---