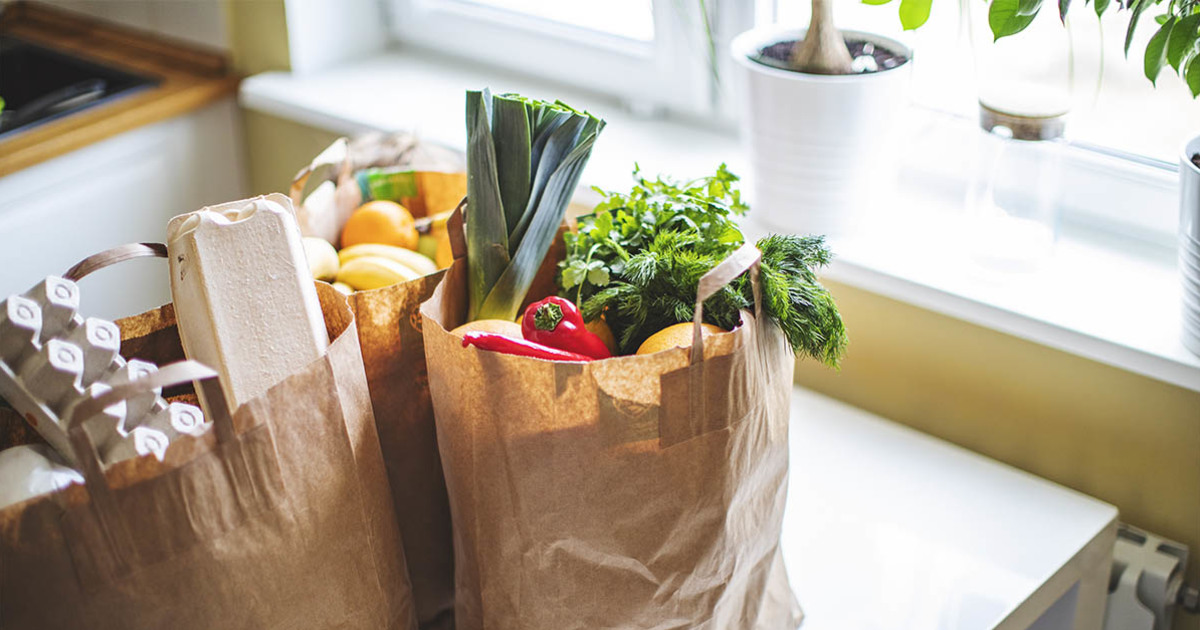 Whistler Grocery delivery
You can pre-arrange grocery and alcohol to be delivered to your home ready for your arrival using Whistler Grocery Service & Delivery.
In the notes with your order, simply refer to Whistler Wired and they get in touch with us for access before you arrive.
Grocery delivery to your door is $30. It cost a further $15 for alcohol delivery. Have your order Curated In Home for an additional $30.
We recommend booking at least 2 weeks prior to arrival.