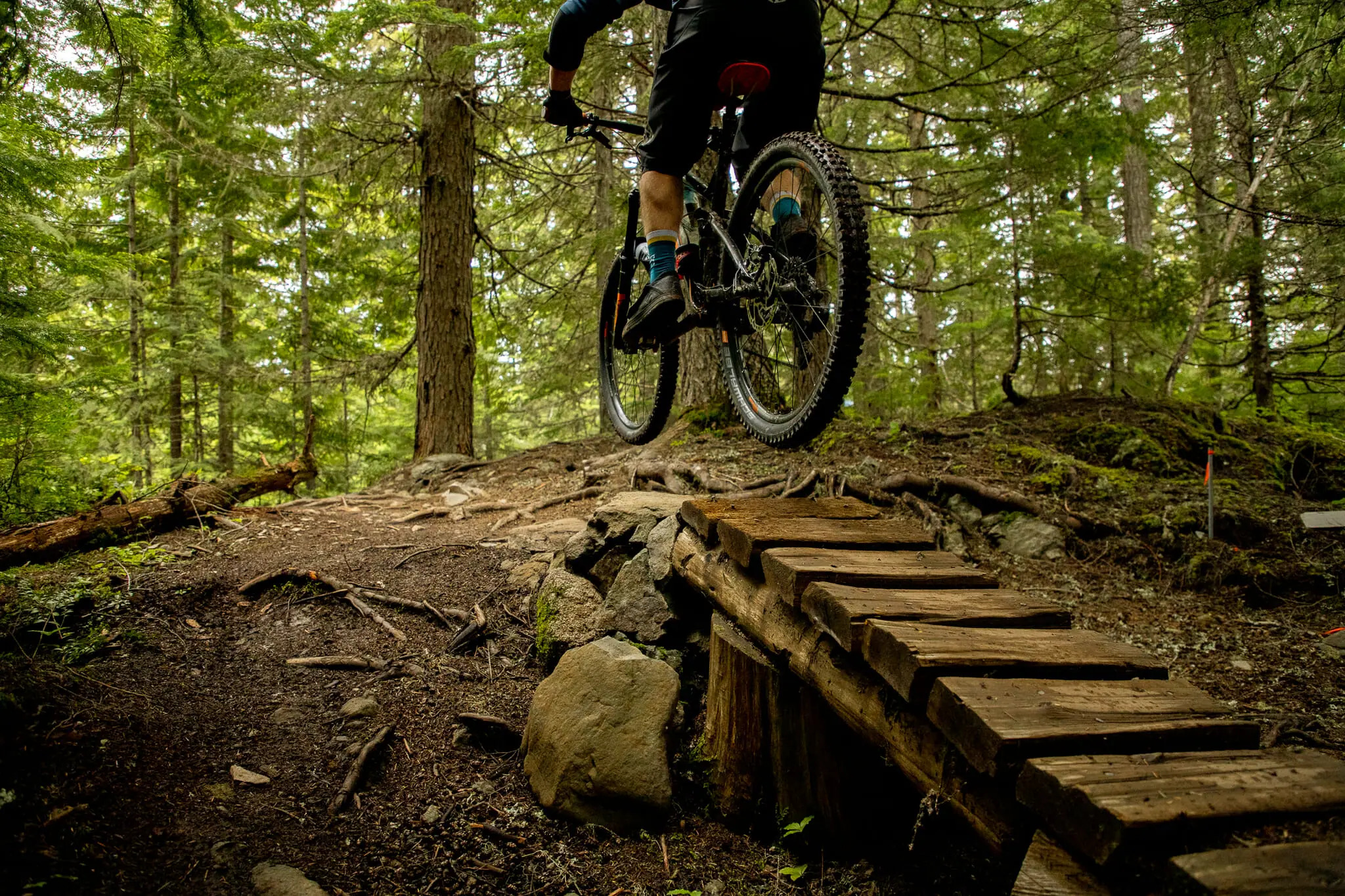 Happy BIKE COACH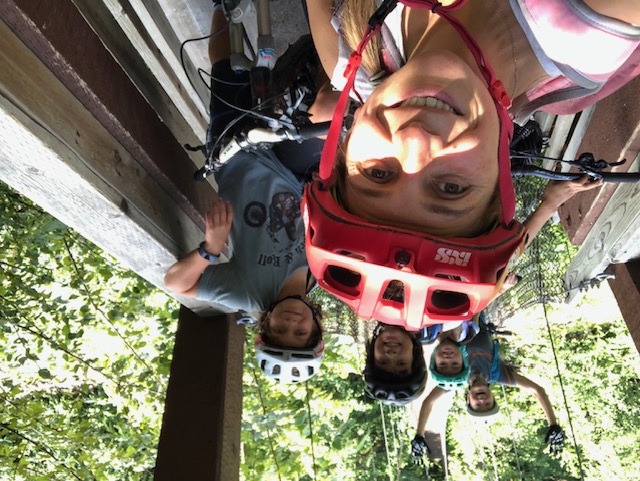 Guided bike tours and coaching with Aida Varga
Aida Varga has more than 15 years of experience of coaching biking in the Whistler area.
If you are a beginner into trail riding, she has patience and can help you develop your confidence and skill.
For families or groups with different levels of performance, she can show you a variety of trails to suit each level.
Her guided tours always touch the most important spots but also the hidden gems, that only a true local knows.
Offering: private lessons, group sessions, bike & e-bike tours
Contact us for more information: Contact Us – Whistler Wired Vacations & Property Management