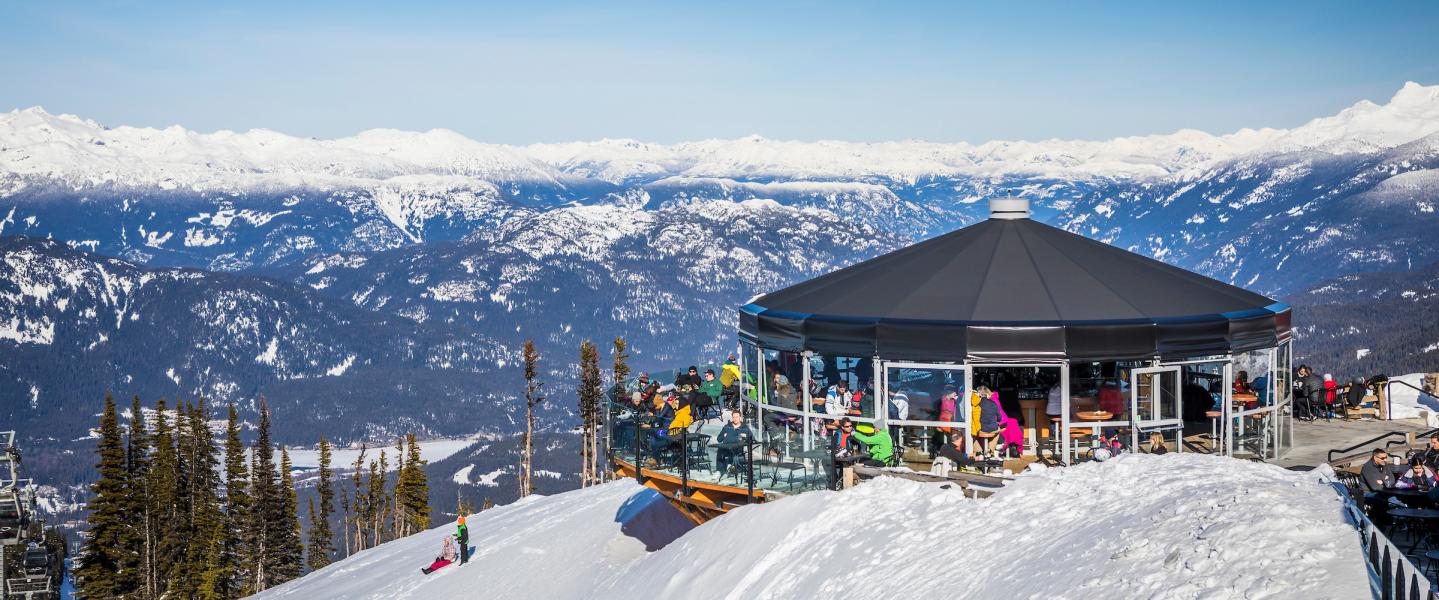 Mountain dining
Whistler Mountain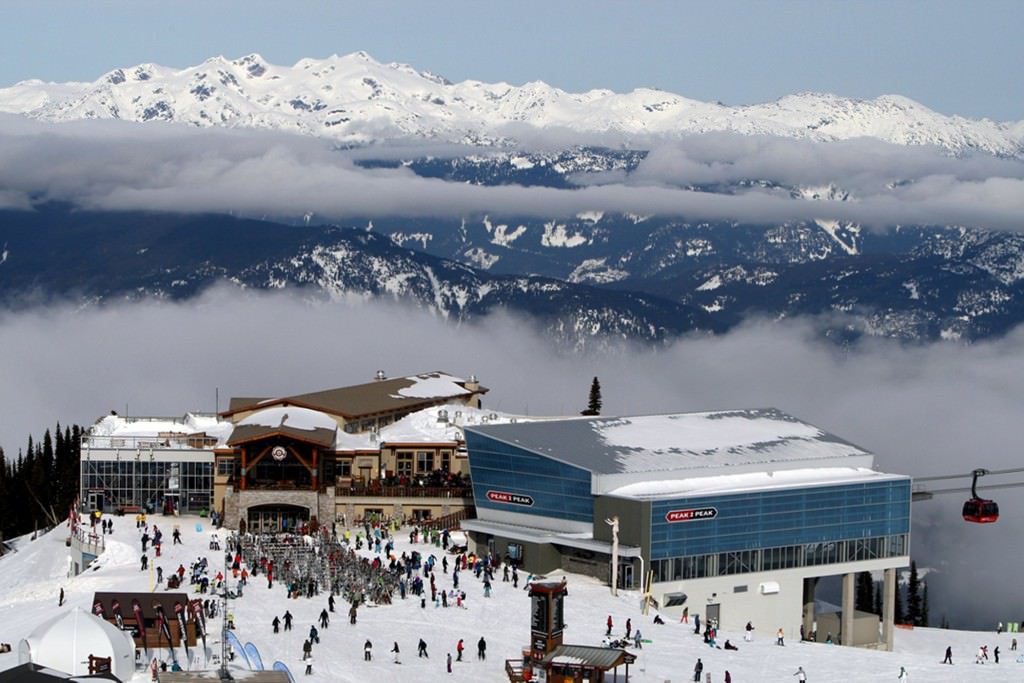 The Roundhouse Lodge
The Roundhouse Lodge is the main Lodge atop Whistler Mountain. There are a few different food options and arguably the best bar in Whistler. There are open food courts if you are looking for a quick bite (Pika's, Mountain Market and Expressway), Peak Corner Cafe & Seppo's Bar. Step outside onto the huge patio and have a drink at the Umbrella bar with amazing views of all of Whistler.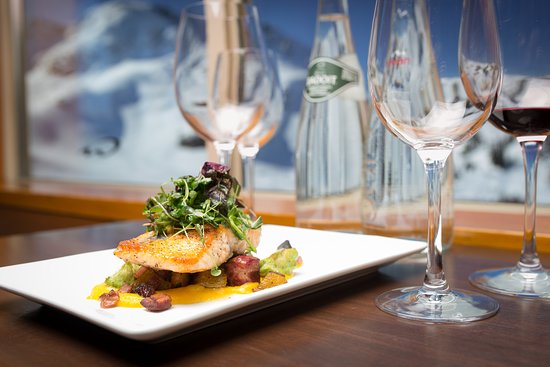 Steeps Grill & Wine Bar
If you are looking for a full-service mountain top experience then look no further than Steeps Grill & Wine Bar. We highly recommend making a reservation well in advance to avoid disappointment. Their menu focus's on local produce and a farm-to-table experience. Many of the ingredients are grown in the Pemberton Valley, a short drive north of Whistler. Their wine flights are a selection of local wines mostly from the Okanagan region.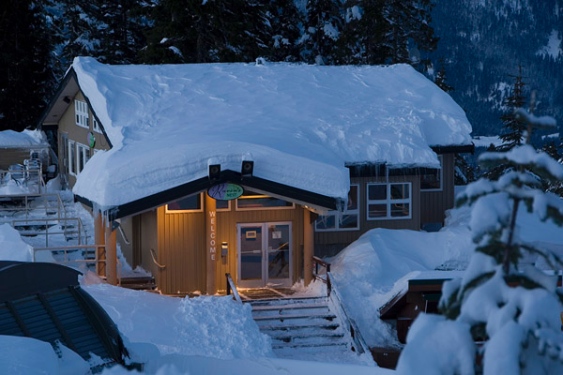 Ravens Nest
Whistler Blackcomb's first-ever, completely vegetarian restaurant and the first of its kind in a North American ski resort. If plant-based food is your jam, you'll have to visit Raven's Nest at the top of the Creekside Gondola.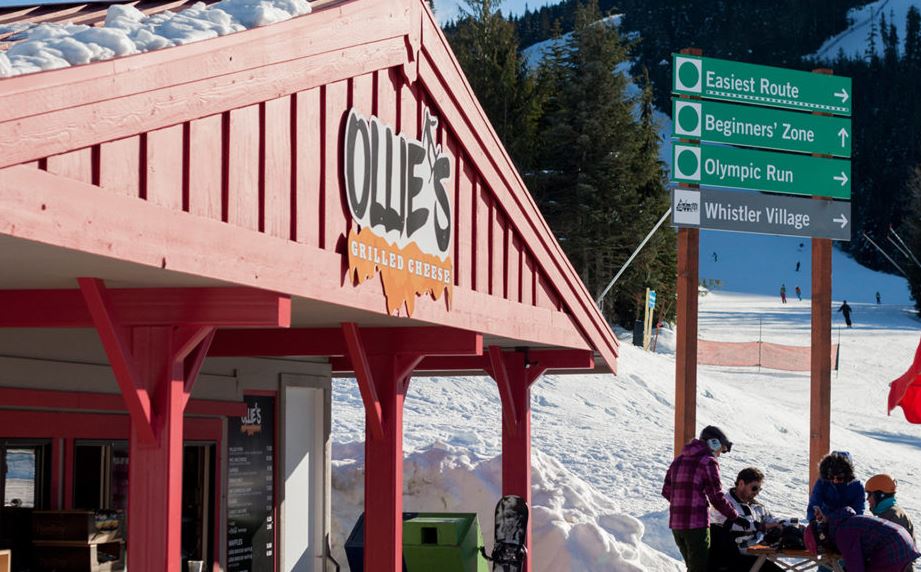 Ollie's Grilled Cheese Shack
Serving gourmet grilled cheese on Whistler Mountain. Ollie's Grilled Cheese Shack is just by Whistler Mid Station. Offering items such as the Classic grilled, the braised pulled pork with melted cheddar or the turkey with sliced apple, cranberry and brie.
Blackcomb Mountain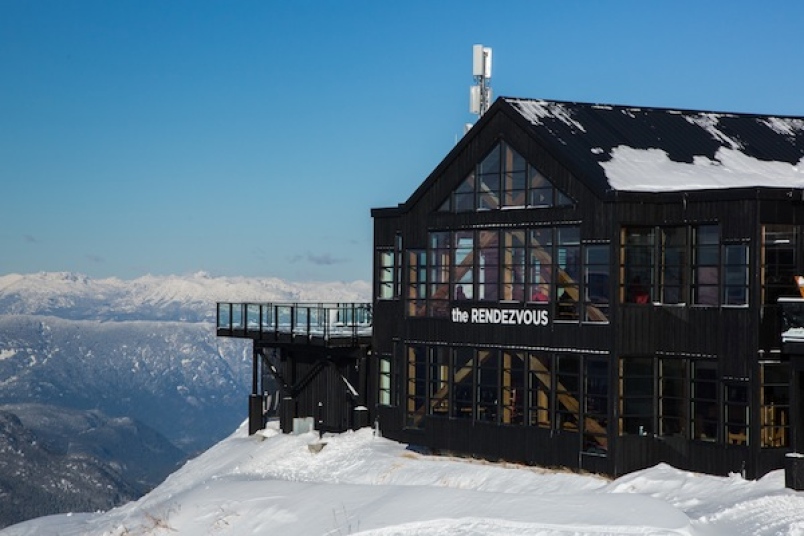 Rendezvous Lodge
The Blackcomb based ski lodge was recently renovated and offers a variety of menu options. It houses flavours from all over the world including a Mexican taqueria, burger bar and Japanese udon noodle bar.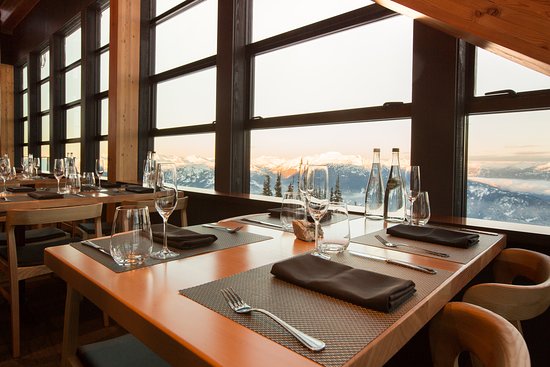 Christine's
Blackcomb's answer to a full-service dining experience. Sit back and relax with incredible mountain views. Select a glass from their extensive local wine list and indulge yourself with their amazing menu. We highly recommend making your reservations well in advance. With food and wine this good, it can be difficult to get a reservation.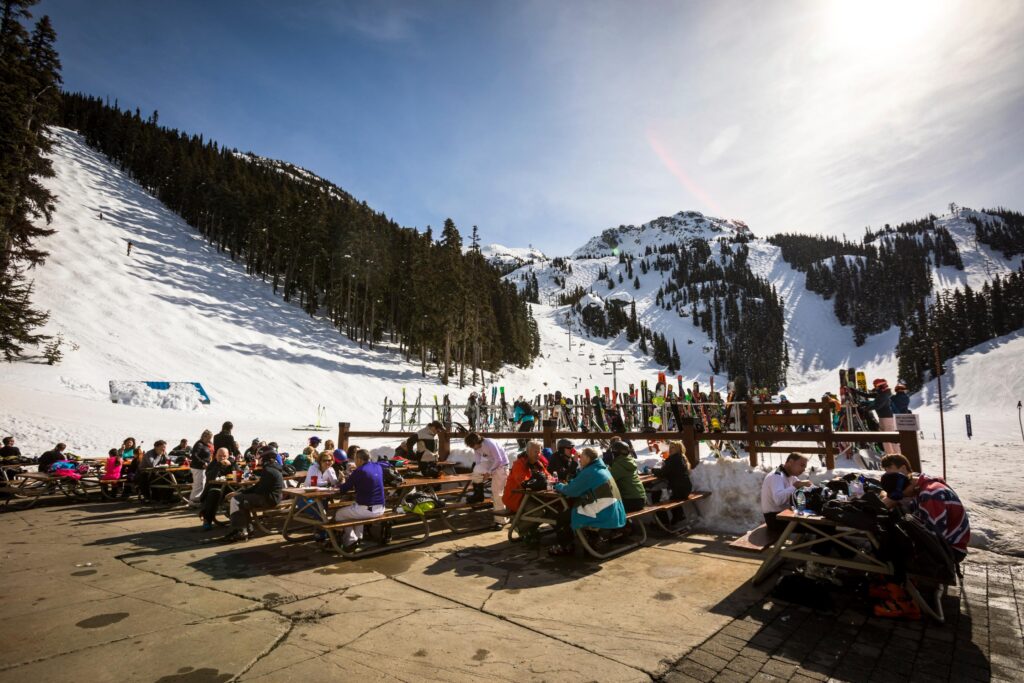 Glacier Creek
Glacier Creek Lodge is located at the base of Glacier and Jersey Cream chairs. Best for grabbing a quick bite and a coffee. Their floor-to-ceiling windows offer great views and watch out for the pro skiers. There is also a great patio which is great for those bluebird days.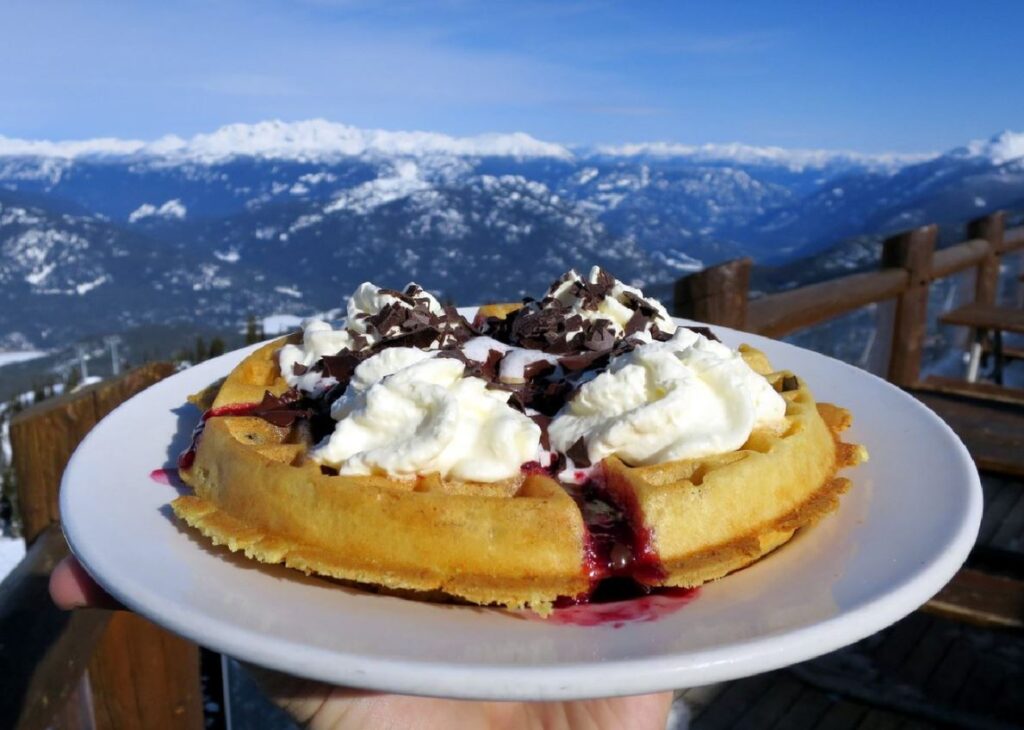 Crystal Hut
A rustic log cabin situated at the top of Crystal Chair. The Crystal Hut is best known for its' Belgium waffles, which come fully loaded with berry compote, maple syrup and fluffy, whipped cream.