Whistler hikes
Whistler has an abundance of hiking trails. You can find 158 different trails on All Trails alone. When going for a hike please be sure to be prepared for all outcomes. If you think you are lost, please call 9-1-1, you will be connected to Whistler RCMP immediately and they will be able to help. Also be aware that these trails are shared with a variety of Wildlife including bears, mountain lions and bob cats. Here are some Bear Safety tips.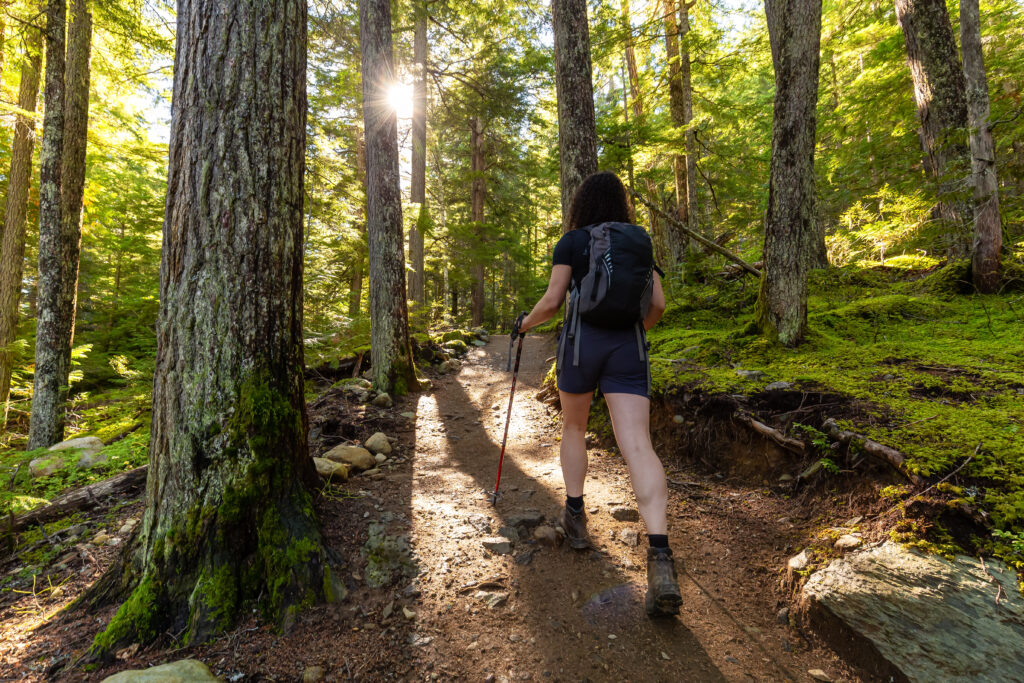 Easy Trails
Moderate Trails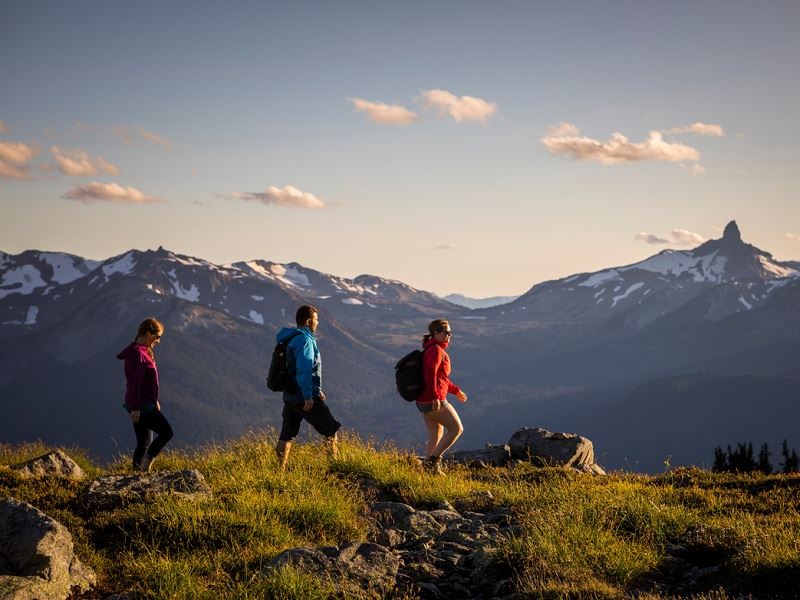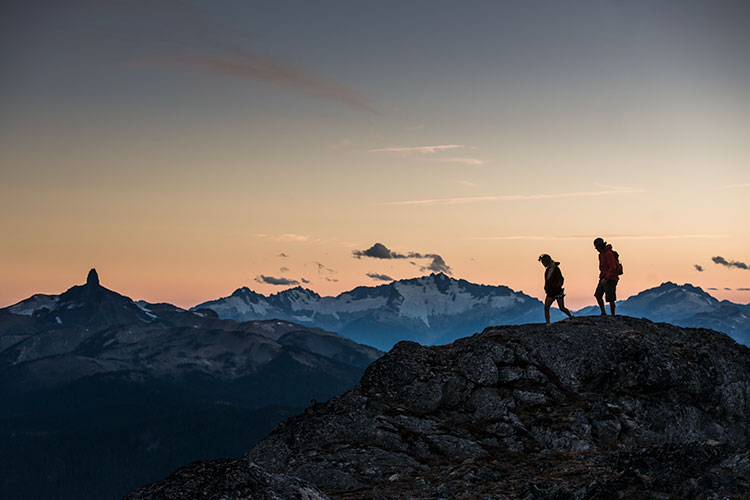 Hard trails
Joffre Lake // Length 7.4 km
Located 1 hour north of Whistler (60km)
Joffre Lake is one of B.C's most popular hikes.
With 3 separate turquoise-blue lakes, jagged peaks and cold rushing streams, Joffre Lake is a must see for avid hikers.
A day pass is required and can be booked using the below link.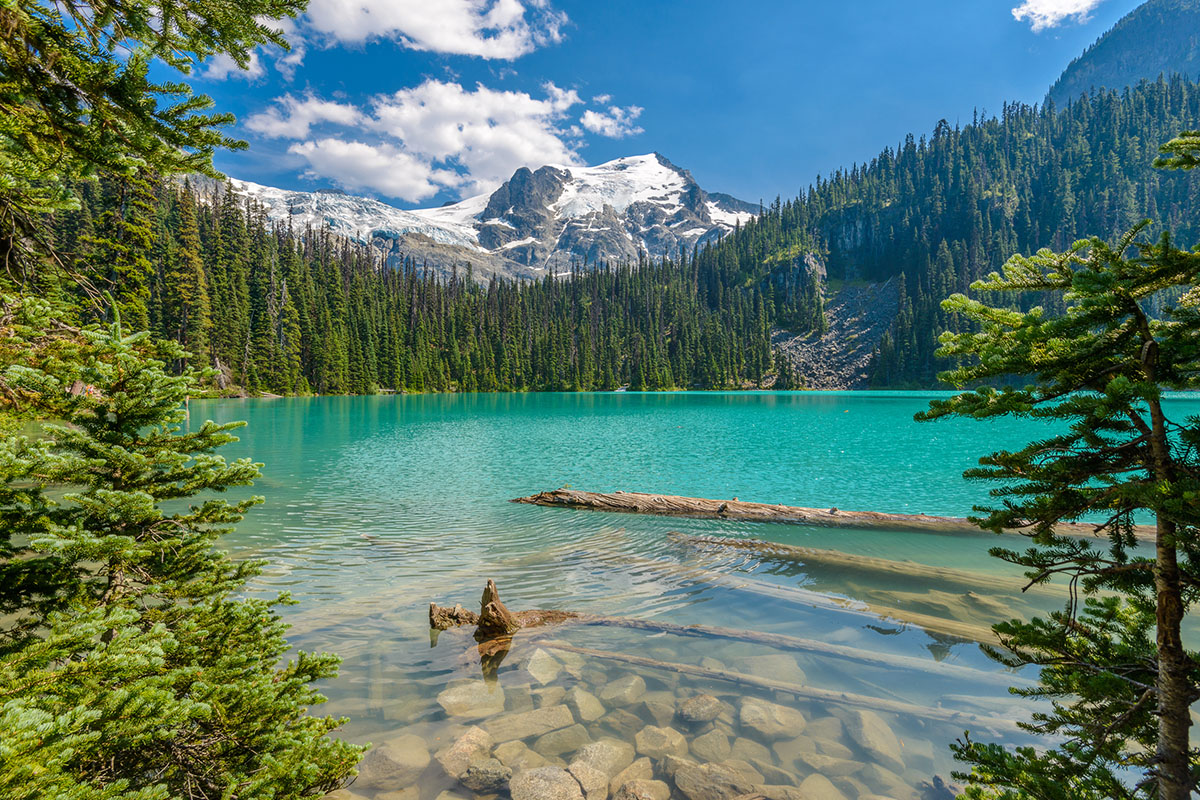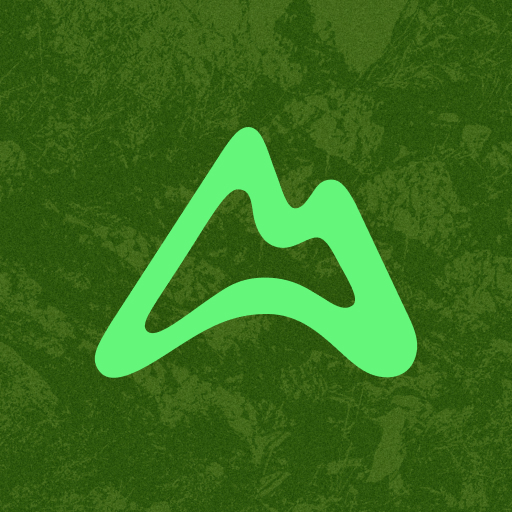 All Trails App
Whether you hike, bike, run, or walk. The All Trails app help you plan and share your outdoor adventures.