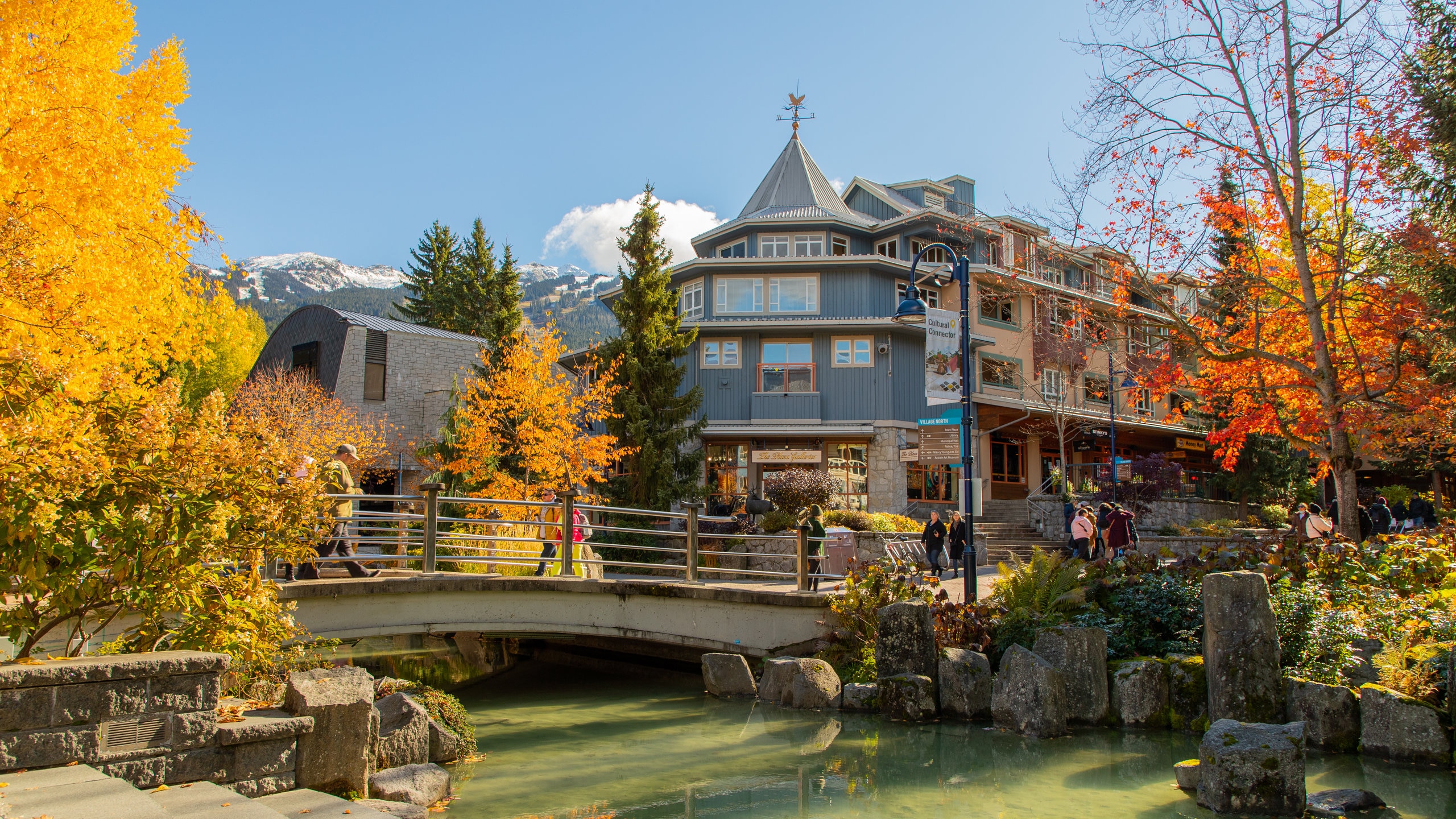 Whistler shopping GUIDE
Whistler is a pedestrian-friendly village with a wide array of shops for everyone to enjoy.
You will find shops filled with locally made and internationally influenced goods.
Browse the newest in sportswear, fashion, jewelry, luxury goods, as well as fine art.
Additionally, you'll discover all the necessities for daily life, including presents, groceries, and specialty items.