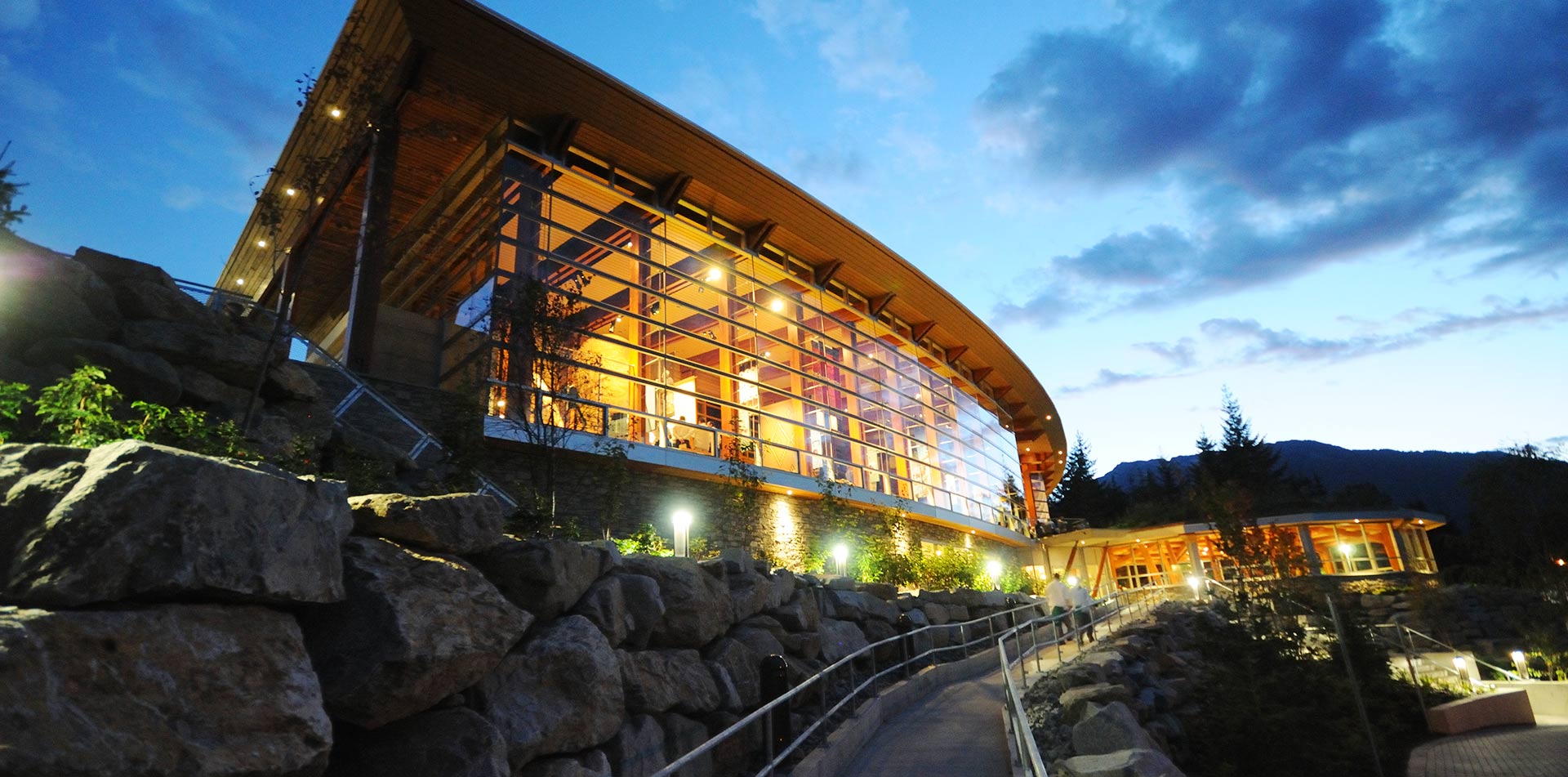 Indoor Activities
Are you looking for indoor activities in Whistler? Below are our favourite options.
Spa & Wellness
With a variety of spas and gyms in Whistler. Including indoor ice skating, swimming, squash courts and rock climbing, you can always find an option to keep yourself entertained.
You can find our favorite options here.
Indoor Tennis Courts
Whistler Racket Club has three indoor courts. They also off a variety of lessons, camps and coaching with the Whistler Tennis Academy. There is plenty to offer all levels of players.
Indoor Golf Simulator
Have you ever wanted to try a golf simulator? The 'SIM' at Whistler Golf Club offers guests the opportunity to practice or play indoors all season long.
Escape! Whistler
An escape room is a real-life gaming experience where groups of 2 to 6 people are placed inside a themed room. Your group will be presented with puzzles, riddles, and clues that you must work together to solve within 45 minutes in order to "Escape" from the situation you are in. You can find more information here.
Forged Axe Throwing
Located in Whistler's Function Junction, a 10 minute drive from Whistler Village, you can try your hand at Axe Throwing. A great activity for beginners to experts.
Restaurants
There are over 100 different places to eat in Whistler. There are fine dining and casual options, as well as mountain top eateries. You can find our dining guide here.
Whistler Tasting Tours
Not sure which restaurant you would like to try? Whistler Tasting Tours offer the options of sampling different menus at several different restaurants.
Whistler Distillery Tour & Tasting
Whistler is home to fantastic breweries and it's own distillery. On this 2 hour Whistler Distillery Tour you'll enjoy a guided tour of the facility, tastings of all available products paired with charcuterie.
Whistler Arts & Culture
Whistler is home to a variety of different art and history museums.
You can find information on all of the different options here.